Strawberry Fields Romper
Regular price

Sale price

$35.00 USD

Unit price

per
Introducing our luxurious rompers crafted from the finest double brushed polyester fabric – the Napa and Sinclair rompers. Elevate your style and comfort with these versatile pieces that are perfect for any occasion.
Napa Romper - The Ultimate Pants-Style Romper
Elegance meets ease with our Napa Romper, designed for those who appreciate the perfect fusion of fashion and comfort. Crafted from double brushed polyester, this romper feels incredibly soft against your skin, ensuring you stay cozy all day long.
Key Features:
Double Brushed Polyester:

 

Our romper is made from premium double brushed polyester, offering superior softness and warmth, making it ideal for year-round wear.
Pants-Style Design:

 

The Napa Romper boasts a chic pants-style design, giving you the freedom to move gracefully while maintaining a polished look.
Versatile Style:

 

Whether you're lounging at home, running errands, or dressing up for a casual night out, the Napa Romper effortlessly adapts to any setting.
Indulge in the unmatched comfort and style of the Napa Romper, the embodiment of modern fashion and relaxation.
Sinclair Romper - Embrace Sunny Days with Shorts-Style Romper
For those warm, sun-soaked days, our Sinclair Romper is your go-to choice. Crafted from double brushed polyester, this romper offers unparalleled comfort, allowing you to savor the joys of summer without sacrificing style.
Key Features:
Double Brushed Polyester:

 

The Sinclair Romper is luxuriously soft and breathable, making it perfect for basking in the sun's warmth.
Shorts-Style Design:

 

Designed with shorts, this romper lets you stay cool while looking effortlessly chic.
Versatile Appeal:

 

Whether you're exploring the city, hitting the beach, or lounging in the backyard, the Sinclair Romper combines fashion and functionality.
Elevate your summer wardrobe with the Sinclair Romper and experience the joy of sunny days in comfort and style.
Conclusion:
Experience the ultimate blend of comfort and fashion with our Napa and Sinclair rompers, both crafted from double brushed polyester. Whether you prefer the pants-style elegance of the Napa Romper or the shorts-style charm of the Sinclair Romper, you can count on exceptional softness, versatility, and timeless style. Embrace relaxation without compromising your sense of fashion - choose our rompers for the perfect combination of comfort and elegance.
Share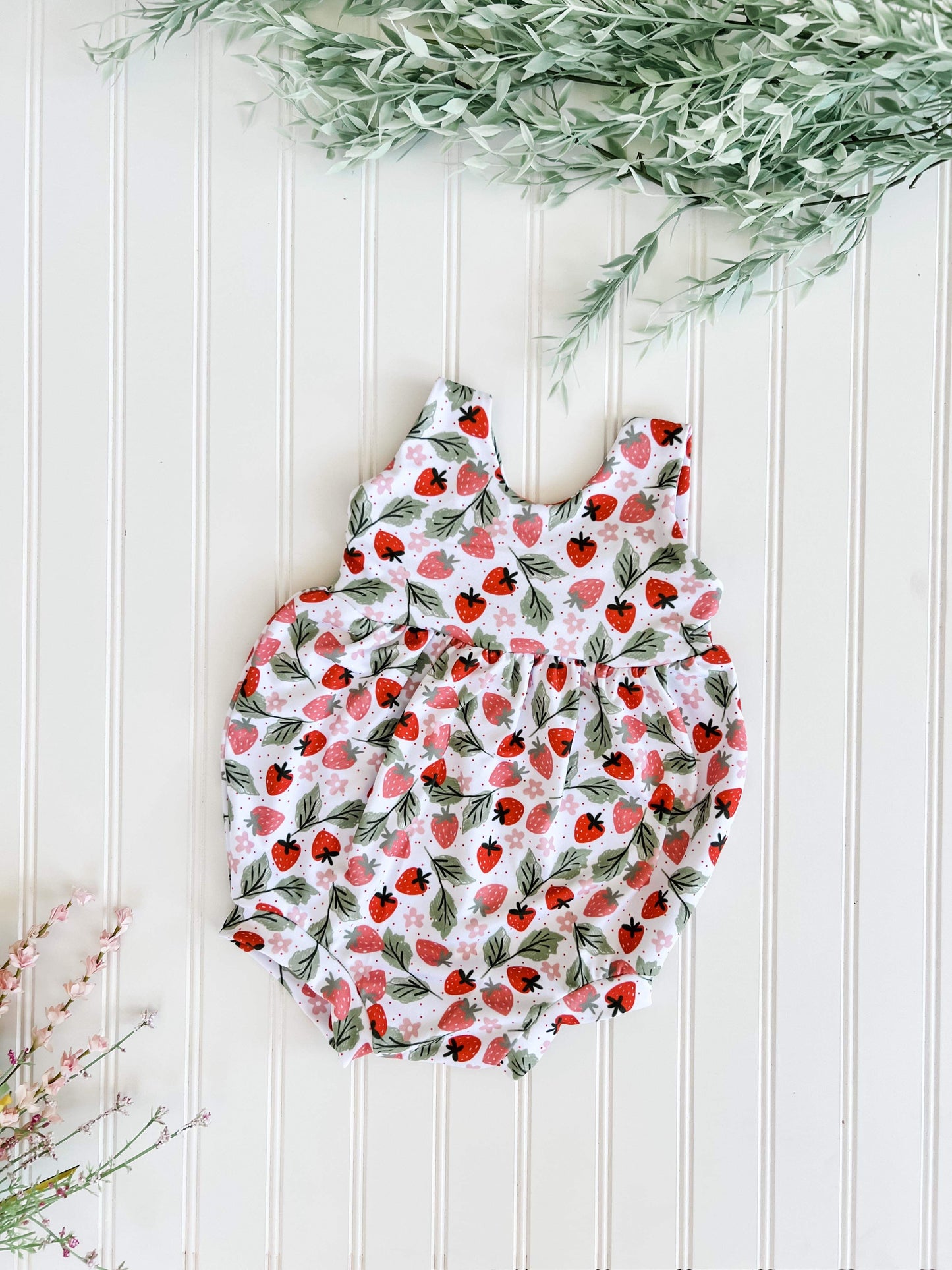 Product Safety
Children's safety is the top concern here at Hartt Designs. We want all of our precious babies to dress their HD best, but never at the expense of their health.
Always have adult supervision when a baby is wearing a bow or headwrap. A child can easily pull a bow down around their neck if left unattended. NEVER leave a bow/headwrap on a child in a car seat, especially while rear-facing.

Always remove bow/headwrap from the child before placing in a crib, bed, or playpen to sleep or play unsupervised.