Thistle Romper
Regular price

Sale price

$35.00 USD

Unit price

per
Introducing our exquisite line of rompers crafted with luxurious brushed rib knit fabric – the Napa and Sinclair rompers. Elevate your style and comfort game with these versatile one-piece wonders, designed to bring ease and sophistication to your wardrobe.
Napa Romper: The Epitome of Elegance in Pants-Style Rompers
The Napa Romper is a manifestation of comfort and chic sophistication. Crafted from ultra-soft brushed rib knit fabric, it envelops you in a cozy embrace while keeping you on-trend. This pants-style romper is perfect for those who crave the elegance of a jumpsuit with the ease of a romper.
Key Features:
Buttery-Soft Fabric: Our brushed rib knit fabric is a delight to wear, offering supreme softness and stretch for all-day comfort.

Effortless Style: With its tailored fit and wide leg design, the Napa Romper exudes a classic, timeless look that can be dressed up or down for any occasion.

Versatile Wardrobe Staple: Transition seamlessly from day to night, from casual outings to special events, making this romper a versatile addition to your collection.
Sinclair Romper: The Ultimate Comfort in Shorts-Style Rompers
For those who prefer a flirtier, playful style, our Sinclair Romper in shorts-style is the embodiment of laid-back luxury. It's all about embracing the carefree spirit of summer while staying effortlessly stylish.
Key Features:
Breathable Bliss: The brushed rib knit fabric ensures breathability, making the Sinclair Romper perfect for hot summer days and tropical getaways.

Chic Shorts: Flaunt your legs with the Sinclair's relaxed-fit shorts, exuding a fun, carefree vibe.

Effortless Elegance: Whether you're lounging poolside, strolling along the beach, or hitting the town, the Sinclair Romper effortlessly transitions from day to night.
Indulge in the world of comfort and style with our Napa and Sinclair Rompers. These brushed rib knit wonders are the epitome of versatile fashion, combining luxurious comfort with timeless elegance. Elevate your wardrobe today and discover the perfect blend of ease and sophistication.
Share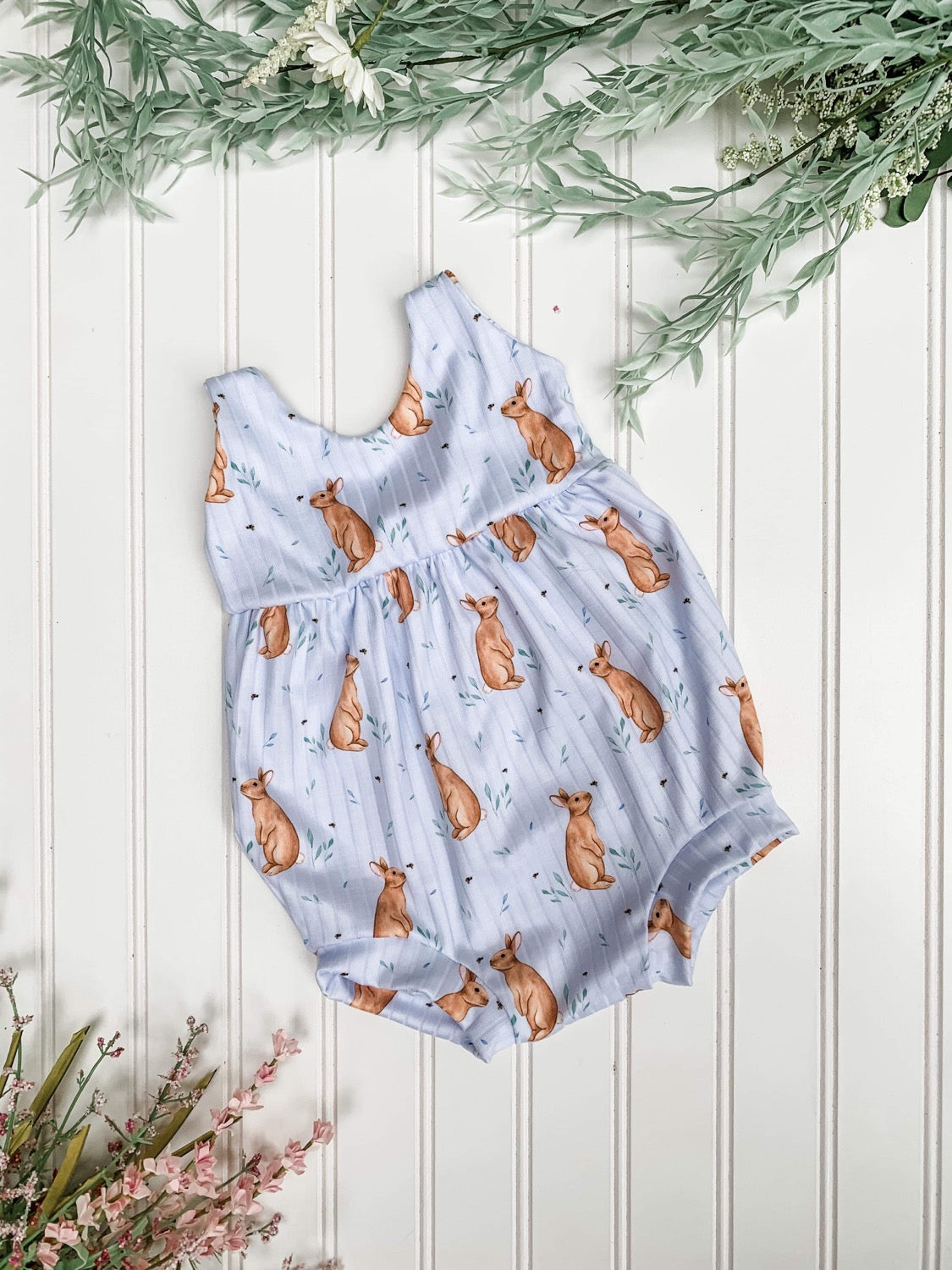 Product Safety
Children's safety is the top concern here at Hartt Designs. We want all of our precious babies to dress their HD best, but never at the expense of their health.
Always have adult supervision when a baby is wearing a bow or headwrap. A child can easily pull a bow down around their neck if left unattended. NEVER leave a bow/headwrap on a child in a car seat, especially while rear-facing.

Always remove bow/headwrap from the child before placing in a crib, bed, or playpen to sleep or play unsupervised.