Yeti Leggings
Regular price

Sale price

$18.00 USD

Unit price

per
Introducing our Handmade Children's Clothing Collection - Perfect for Playtime Fun!
Product: Playday Pants, Leggings, Joggers, Shorts, or Shorties
Material: Organic American Milled Cotton Spandex
Sizes: 0/3M - 6T
Are you ready to dress your little one in style and comfort? Our handmade children's clothing is designed with your child's playtime needs in mind, ensuring they look adorable while staying comfy all day long.
Playday Pants: Crafted with care from organic American milled cotton spandex, our Playday Pants are the perfect choice for little adventurers. These pants offer the ideal blend of softness and stretch, allowing your child to move freely while looking oh-so-cute.
Leggings: Versatile and cozy, our leggings are a must-have for every child's wardrobe. Made from premium organic cotton spandex, they provide ultimate comfort and a perfect fit. Dress them up or down for any occasion.
Joggers: Let your child run, jump, and play in style with our handmade joggers. These joggers are designed for both comfort and durability. The organic cotton spandex blend ensures that your little one stays comfortable during active play.
Shorts: Keep your child cool and stylish during warm weather with our handmade shorts. The organic American milled cotton spandex fabric offers breathability and flexibility, making them perfect for active kids.
Shorties: For those days when you want your child to look absolutely adorable, our shorties are the answer. These cute, handmade shorties provide the perfect mix of comfort and charm, ensuring your child stands out in any crowd.
At Brittany Hartt Designs, we prioritize quality and sustainability. Our commitment to using organic American milled cotton spandex not only ensures the comfort of your child but also supports eco-friendly and ethical practices.
Choose from a range of sizes, including 0/3M to 6T, to find the perfect fit for your little one. Our handmade children's clothing is thoughtfully crafted to last, so your child can enjoy endless hours of play while looking their best.
Don't compromise on style or comfort. Elevate your child's wardrobe with our handmade children's clothing collection. Shop now and let your child's adventures begin!
Share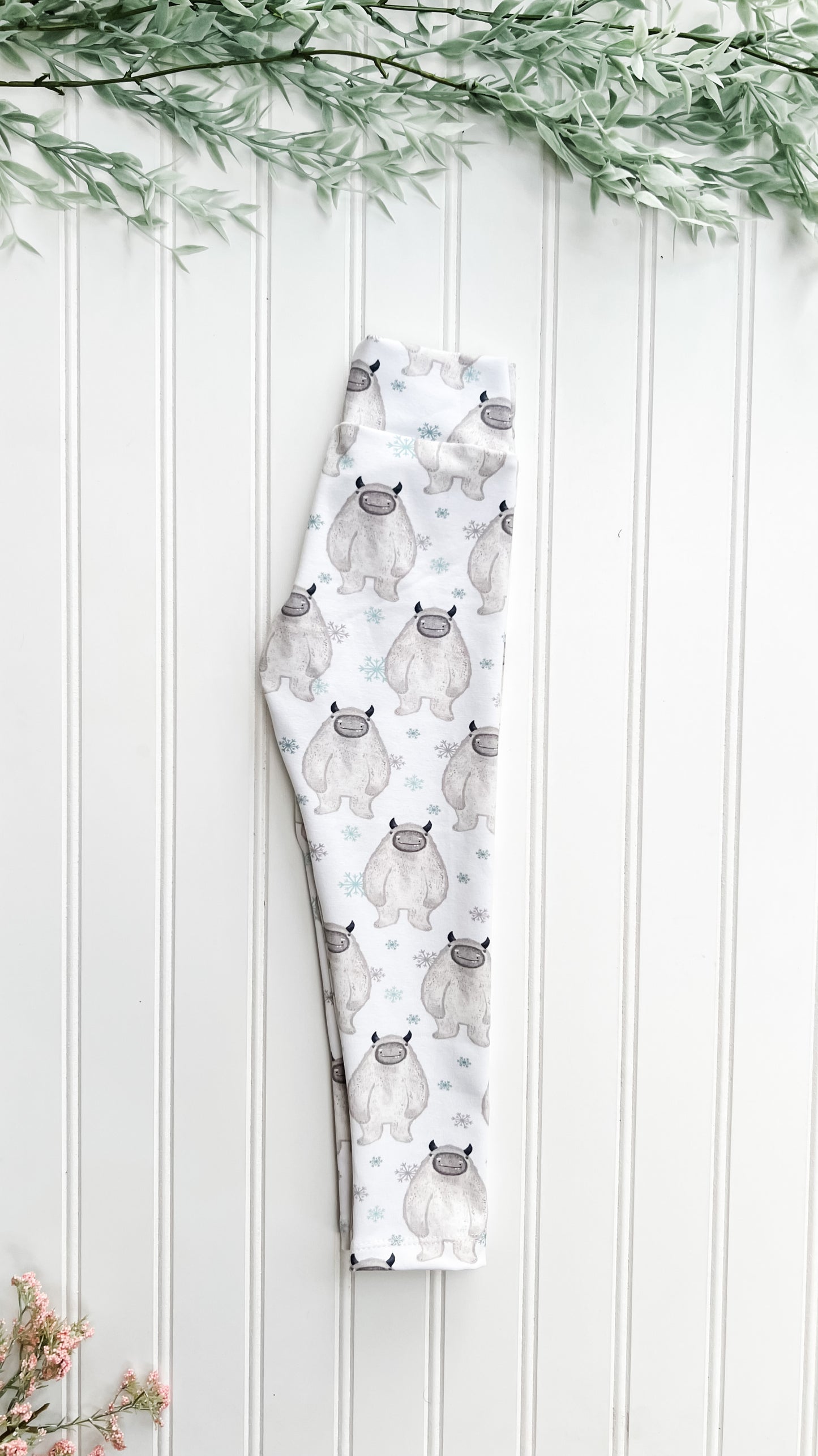 Product Safety
Children's safety is the top concern here at Hartt Designs. We want all of our precious babies to dress their HD best, but never at the expense of their health.
Always have adult supervision when a baby is wearing a bow or headwrap. A child can easily pull a bow down around their neck if left unattended. NEVER leave a bow/headwrap on a child in a car seat, especially while rear-facing.

Always remove bow/headwrap from the child before placing in a crib, bed, or playpen to sleep or play unsupervised.