Adore Grow With Me Hoodie
Regular price

Sale price

$60.00 USD

Unit price

per
Introducing our Grow With Me Hoodie - the perfect blend of comfort, durability, and style for your little one's evolving needs. Crafted with care from double brushed polyester, this hoodie is designed to keep your child cozy and stylish from infancy to early childhood.
Key Features:
1. Versatile Sizing: Our Grow With Me Hoodie comes in three size ranges, ensuring a perfect fit for your child as they grow. Sizes include 0-12 months, 12 months to 3 years, and 3 to 6 years. Say goodbye to constantly buying new clothes as your child grows; this hoodie grows with them!
2. Double Brushed Polyester: Made from high-quality double brushed polyester, this hoodie is incredibly soft and gentle against your child's skin. It provides warmth and comfort in chilly weather while remaining breathable and lightweight for year-round wear.
3. Stylish Design: We believe that style should never be sacrificed for comfort. Our Grow With Me Hoodie features a timeless design with a cozy hood and front pocket. The classic look is perfect for casual outings or layering with other outfits.
4. Durability: We understand that children can be active and a bit rough on their clothing. That's why we've crafted this hoodie with durability in mind. It's designed to withstand the rigors of playtime and countless washes, ensuring it lasts throughout your child's early years.
5. Easy Care: Busy parents will appreciate the easy care instructions for our hoodie. It's machine washable and retains its softness and color, making laundry day a breeze.
6. Thoughtful Gift: The Grow With Me Hoodie makes a thoughtful and practical gift for baby showers, birthdays, or any special occasion. Its adjustable sizing ensures it will be cherished and used for years to come.
Whether your little one is just starting their journey or already on the move, our Grow With Me Hoodie will keep them comfortable and stylish at every stage. Invest in quality, versatility, and style for your child with this must-have wardrobe staple. Order yours today and watch your child grow, all while staying cozy and fashionable in our double brushed polyester hoodie!
Share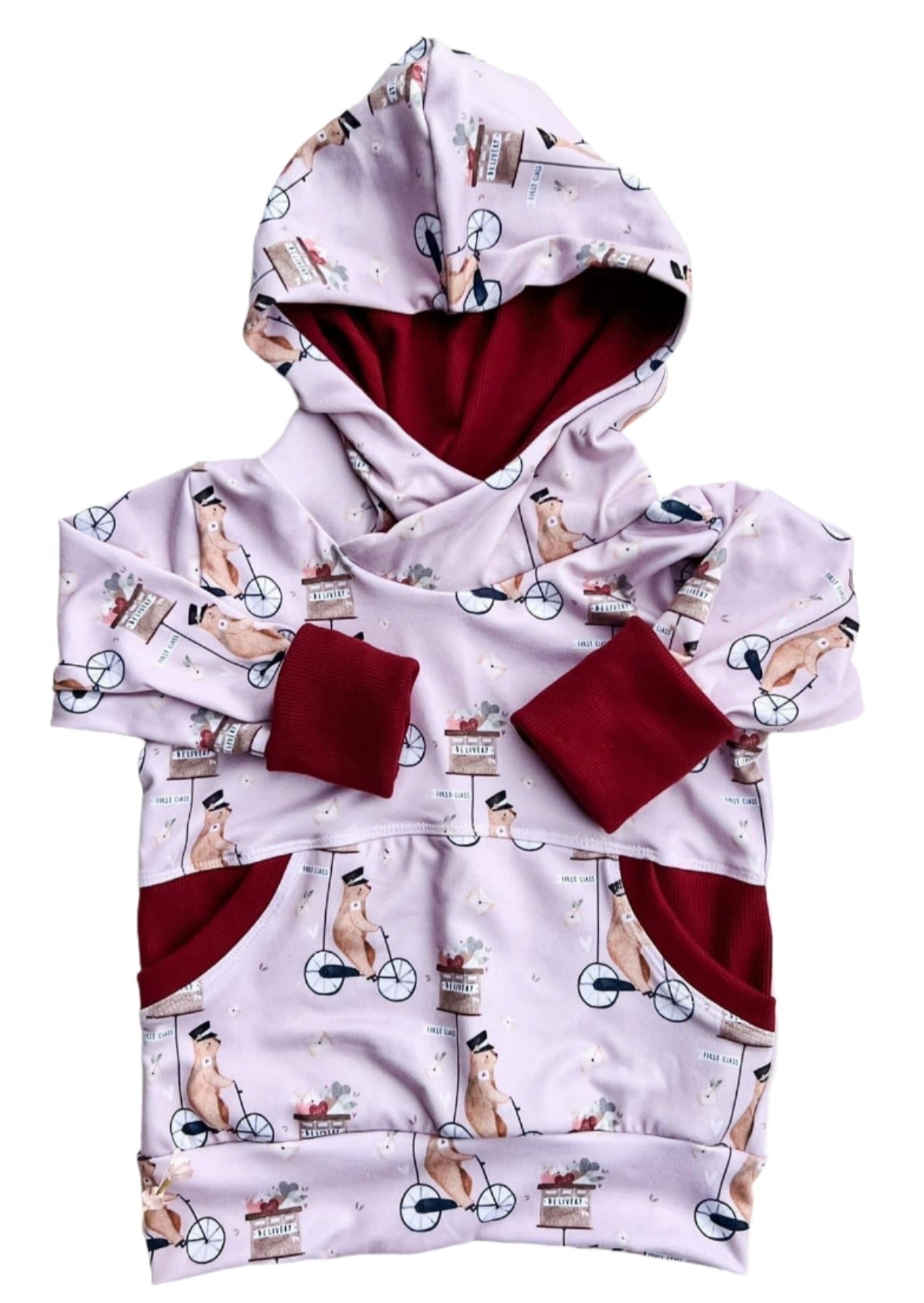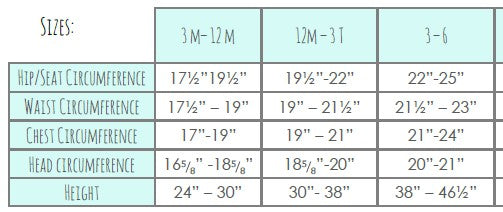 Product Safety
Children's safety is the top concern here at Hartt Designs. We want all of our precious babies to dress their HD best, but never at the expense of their health.
Always have adult supervision when a baby is wearing a bow or headwrap. A child can easily pull a bow down around their neck if left unattended. NEVER leave a bow/headwrap on a child in a car seat, especially while rear-facing.

Always remove bow/headwrap from the child before placing in a crib, bed, or playpen to sleep or play unsupervised.